Liuyishou Hotpot
"We ordered this combo (lamb & beef) really tasty." "Also they offer some varieties of fruit plate and cold dishes with sauce buffet." "Food is authentic, price is fair and service is very friendly."
Read More
Our Review
The tables of this world-renowned hot pot chain were packed with a long line of eager hot potters waiting
Hot Potters Flood Flushing
Liuyishou Hotpot
With carefully selected ingredients cooked at your own table in broth to the perfect temperature, Liuyishou offers you the best hotpot experience of China.
chitopeppler.com/hot-potters-flood-flushing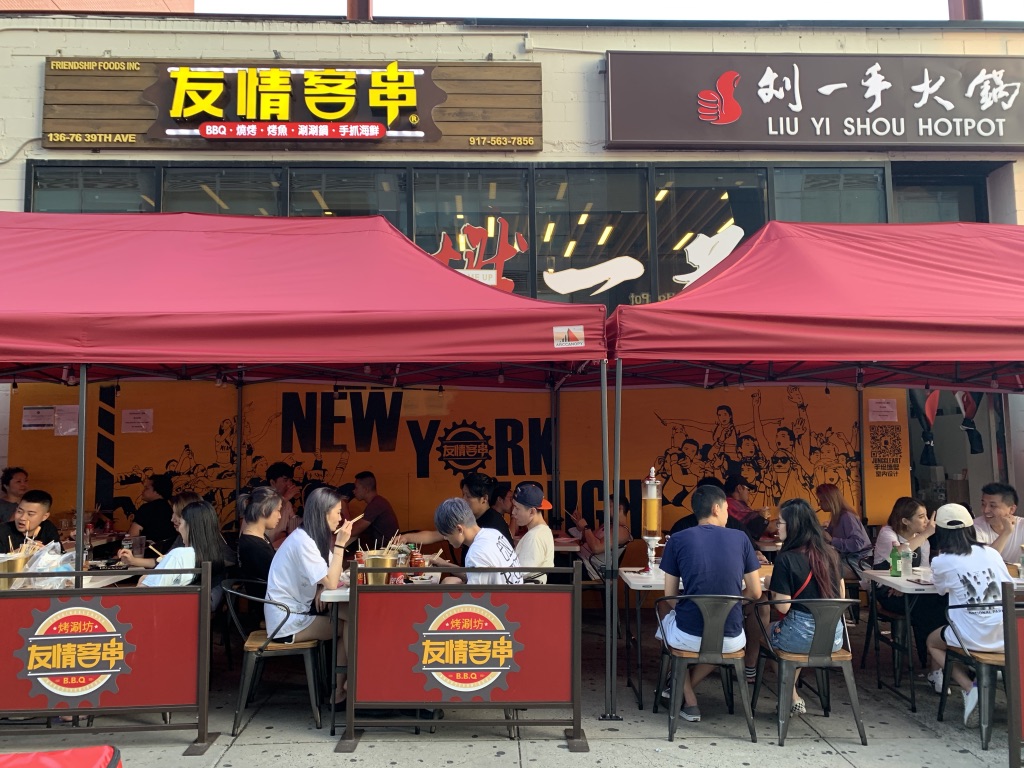 Reviews
There are no reviews yet.