Profile
Good Old Americana Cooking, Located in the Entertainment District of Downtown Mobile, Alabama
Made from Scratch Daily!
Reviews:
Dave Murzin
Bob's is a fantastic local spot for great food. The burgers are wonderful and the service is first rate! Julia made sure our drinks were always filled and we had everything we needed. Highly recommend!
Fantastic food and great atmosphere! Tons of good food with live music in a relaxing friendly environment. I love this place and will definitely be back!
If you're looking for the place to eat in mobile this is it. we stopped for brunch on Sunday, little weight but very worth it. service was on point drinks were amazing food is fresh and cooked order you cannot ask for a better place
After spending my Birthday evening in Mobile, it was nice to grab some good ole Southern cooking for breakfast – corned beef hash, fried taters, onions, green peppers and topped with sunny side eggs.
My server, Sam, served me the Corned Beef Hash 'n Taters. She wore a big smile under her mask and her eyes gleamed with kindness. "It's exciting, it's a beautiful thing," said Tony Sawyer, owner of Bob's Downtown Restaurant.  "We can get some type of normalcy going again, which is great"
Bob's Downtown Restaurant
reopened its doors again early Monday morning, to the delight of its customers. "Are people going to get out and about more, are they going to explore more options? Are they going to go back to things that they used to do before? That's unknown where we're at," said Sawyer. The restaurant was forced to close its doors in March, due to the ongoing coronavirus pandemic. Nearly eight weeks later, they're relieved to be back. "Being closed down for such a long period of time it hurts your morale more than anything else," said Sawyer. Last month, Sawyer took down every single dollar bill that papered the walls of his restaurant, to give to his out-of-work employees. When he announced his reopening on social media, many were delighted. "I'm going to be the first one there, my dollar's going back up on the wall. It was exciting," said Sawyer. They're following all of the guidelines from the governor, tables outside are 6 feet apart, inside, they're at half capacity.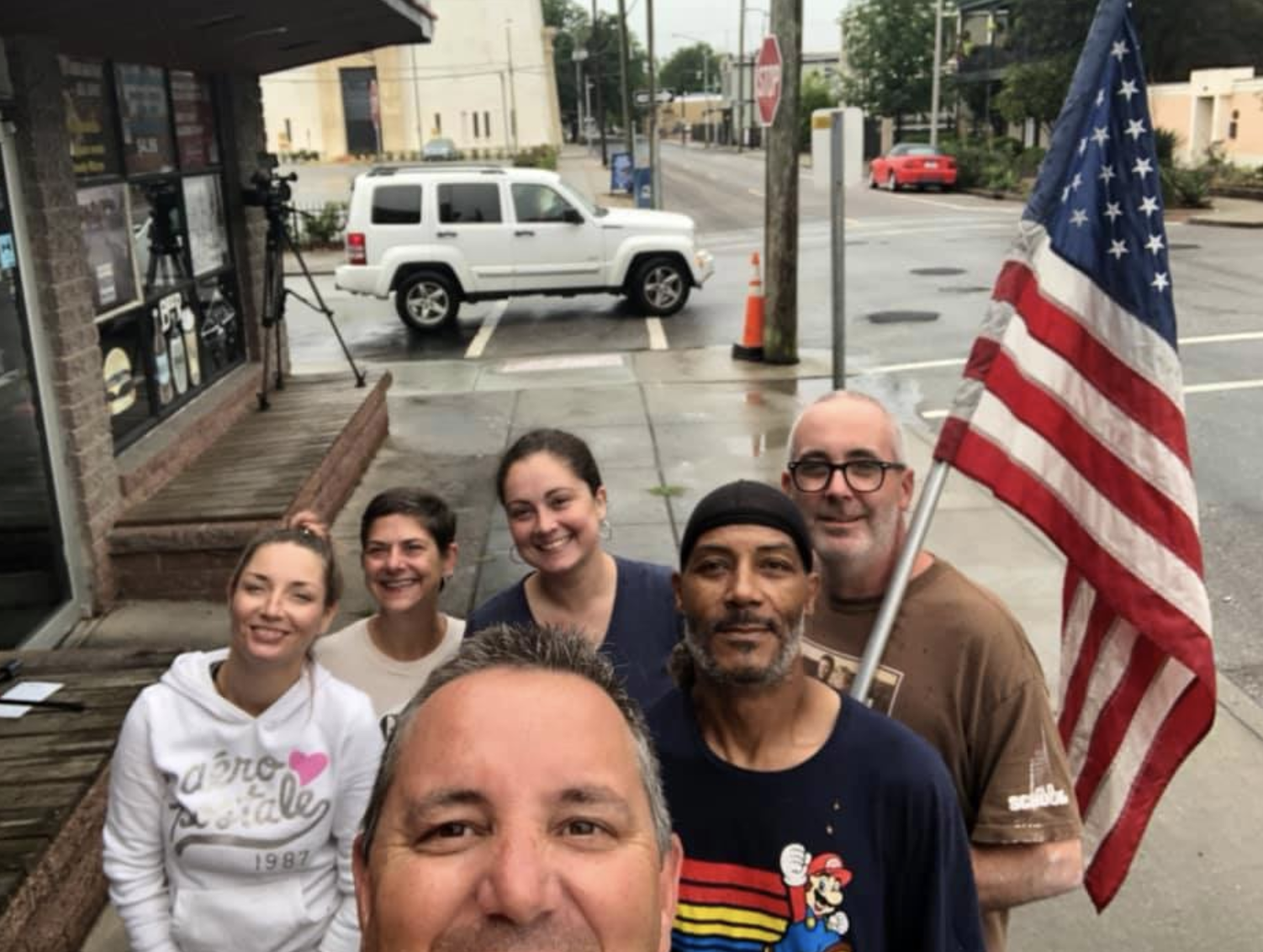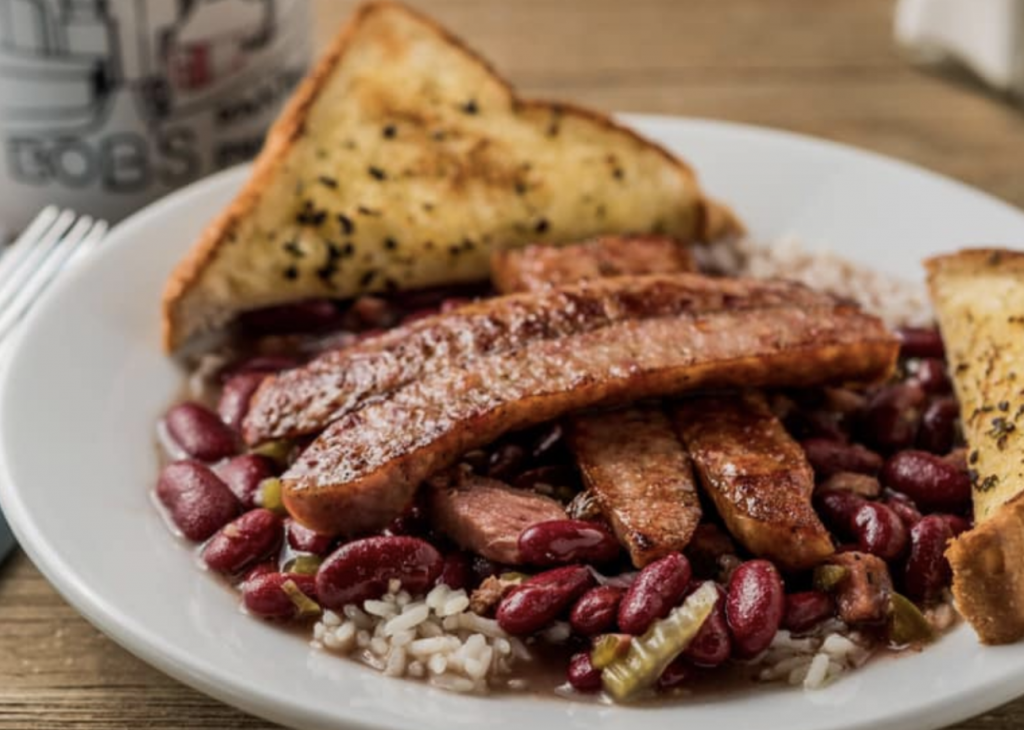 I enjoyed the corned beef hash n taters. It was delicious, crispy, and hot. And I promised Sam and Tony that I would return to try the red beans and rice and Andouille sausage. This may not be Louisiana but close enough. After all, the first Mardi Gras parade took place in Mobile by French settlers when the city was the capital of Louisiana.
Reviews