Profile
---
Address: 
1608 E Market St, Greensboro, NC 27401
This was one of the best Chinese food experiences in Greensboro. Our normal place was closed so we decided to try China GRILL and we will continue coming back. Their chicken was juicy (unlike other places that are overfried) and the food was amazing.
The Eloquent Element
1 review
We eat here at least once a month. The food is always hot and fresh, never over-fried and the portions are large. Everyone we have sent here keeps coming back and friends have said it's the best Chinese take-out they have had since they lived in San Francisco. Highly recommend.
Take out
  |  
Dinner
  |  
$10–20
I wanted baby corn and water.chestnuts added and they told me they didn't have it. I looked on the menu and they do have water chestnuts. Over all the chicken Mei Fun was delicious. Also the egg role was smaller than I'm used to.
I enjoy China Grill! The food is delicious, great proportions. The meat is tender and veggies fresh. They can get busy so they are not much for chatting. The menu is diverse and the facility clean and well kept. The public bathrooms are the nicest I have seen. I am impressed with China Grill. I normally eat the mei fun and the chicken with mushroom and some egg or shrimp rolls. The egg and shrimp rolls are well made and are not dripping in grease when you get them! I enjoy this place and recommend it to anyone who wants excellent Chinese cuisine!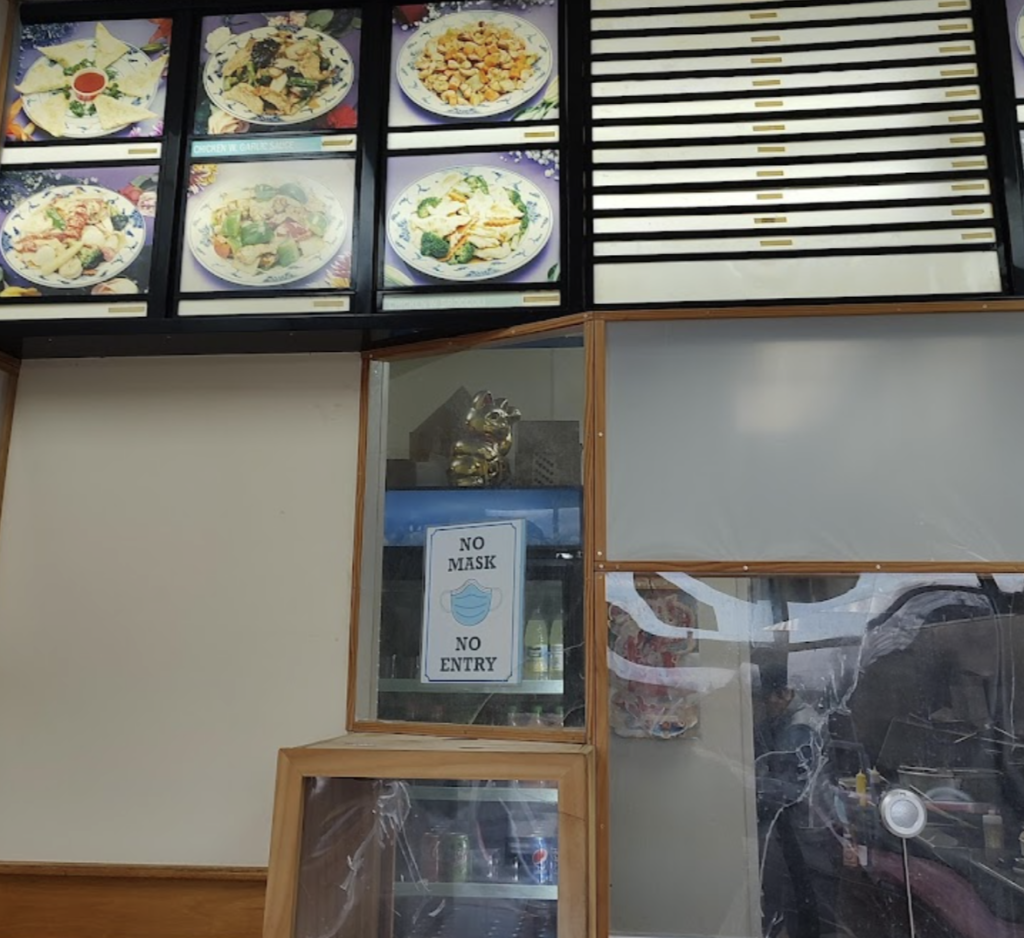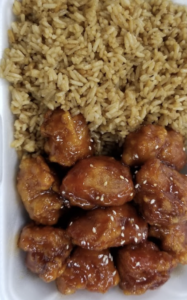 Reviews