Profile
Lau Kee Chinese Restaurant in Philadelphia's Chinatown has long been a bustling hub for both locals and tourists seeking authentic Chinese and Cantonese cuisine. Located in the heart of the city, it has been a popular destination for those looking to satisfy their cravings for ginger steamed chicken and won ton mein.
However, the once-vibrant atmosphere has been dampened as Chinatown experiences a significant decline in visitors. The ban on organized tours from China and the suspension of flights have resulted in a drastic decrease in tourist dollars flowing into the area. Unfortunately, this decline is not limited to tourists from China alone. Unfounded fears surrounding the Coronavirus have discouraged many Americans from venturing into Chinatown, further impacting the local businesses.
During my visit to Lau Kee in early January, the restaurant was teeming with activity. The doors opened early, welcoming patrons with an array of breakfast dishes that catered to both Chinese and American preferences. The streets were bustling with tourists and families, joyfully indulging in multi-course meals and sharing plates brimming with delicious food. The ambiance was vibrant, with the sounds of laughter and conversation filling the air. However, the current circumstances have transformed the scene, leaving only a few diners, like myself, to savor our well-prepared meals in solemn silence.
Despite the challenges, one advantage of visiting Lau Kee and Chinatown in Philadelphia is the availability of free parking, a rarity in comparison to other bustling cities like Washington, D.C. Finding a good parking spot just a few blocks away allowed me to easily access the restaurant and immerse myself in the flavors of authentic Chinese cuisine.
While tempted by the sight of the roasted Peking duck hanging by the front window, I decided to stick with my usual order on this particular visit. The steamed chicken, as always, proved to be tender and juicy, albeit slightly saltier than before. The roasted pork, on the other hand, offered a delightful combination of sweetness and crispiness. I highly recommend ordering at least half a pound and savoring it with a delectable dip of hoisin sauce.
As I pondered my next visit to Lau Kee, I couldn't help but wonder about the future. Will the restaurant regain its bustling charm as patrons return to Chinatown, or will the circumstances prevent me from even entering the doors of this beloved establishment? Only time will tell. Nonetheless, my fond memories of Lau Kee and the flavors it embodies will continue to draw me back, eagerly awaiting the chance to support this culinary gem and embrace the cultural tapestry of Philadelphia's Chinatown.
Alexandria Day
Super! delicious! We've been on a long term hunt for delicious Chinese and tonight was our first order from Lau Kee. The sesame chicken, house special fried rice, and Singapore noodles were all amazing. When we can we order again??
Great, authentic dare I say, Chinese food for a fair price! I went to this place 4 times out of 5 days I was working because it is that good! The customer service is fast and they're so nice! If you're looking for a good and quick Chinese food, this is the place to go!
This site is my preferable restaurant. Of all restaurants I know I prefere it most. I always suggests to my friends to go to that place. Whenever I I need a good lunch, this place comes immediately to my head. excellent and many types of food and a rich menu.courteous team, and nice vibes. Also, the pay is decent. I tell about this restaurant with no hesitation.
Ordered the Peking duck roll and wontons in chili oil. The roll was tasty! Sad that I only ordered 1.
The best bbq pork I have had! Very friendly staff and very fast service.
Really solid place. Staff is really nice and the food is consistent. The 'Ten Tasty Drunk Spare Ribs' has become one of my favorite foods in Chinatown. Hope these guys stay around for a while
I've had duck from many restaurants throughout Chinatown in Philly. This is some of the best duck I have ever had! I ordered the Hong Kong style (no rice, no veggies, just delicious duck!) Very tender, very juicy, crisp skin and really good flavor(some duck is too salty or has too much five spice). Very friendly staff and good prices. I will definitely come back!
I visit this place a lot since I work right next to it. I have to say their customer service is always good and they keep the place neat constantly. Prices are affordable and they serve generous portions.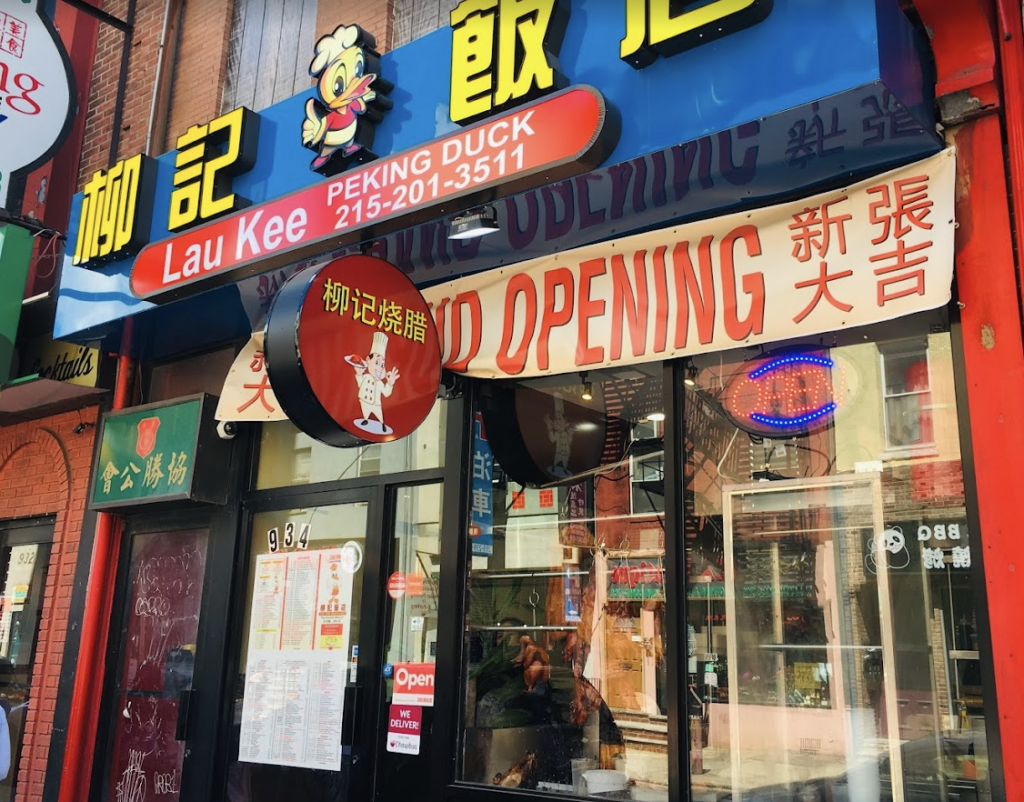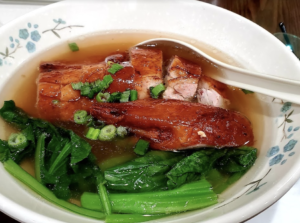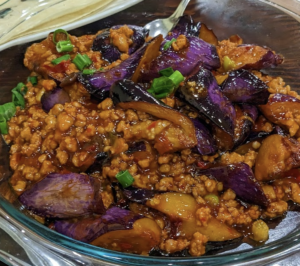 Reviews