Profile
A year-round shopping, dining, cultural and wellness hub by and for the Congress Heights community.
1110 Oak Dr SE, Washington, DC 20032
The Retail Village at Sycamore & Oak is the result of extensive collaboration and engagement with the vibrant Congress Heights community. The structure was designed to feel like a 'community within the community,' aiming to support the remarkable entrepreneurs, artists and creators who call this neighborhood home. From carefully selected sustainable material to low carbon construction techniques, the Retail Village is embedded with the same care and commitment to sustainable, healthy living that we believe its users will embody.
The Retail Village at Sycamore & Oak is a community-led development located on St Elizabeths Parcel 15 in Congress Heights. The new 22,000 square foot venue offers wellness and entrepreneurial support services, food vendors, convening and event space, and provides a year-round community resource, retail and cultural destination. Establishing a new precedent for modular, low carbon construction, the Retail Village is built entirely of timber and is designed for easy assembly and re-assembly.  
 The building is comprised of two main modules—one along Cherry Street and the other along Oak Street—and rests on an elevated plinth that becomes a central gathering space, performance hall and event venue. Connected by an ADA accessible bridge, these two modules house a dining hall, a fresh food market, retail storefronts, and education and fitness centers. Conceived entirely as a public community asset, the upper level becomes an inhabitable viewing deck furnished with outdoor seating options and planters that cultivate a tree-house like ambiance.  
 The entire structure is open-air and enveloped by a feature timber canopy that offers a warm, welcome space for shade, protection from the elements, and a sense of intimacy or 'community within community' when underneath. The canopy is punctuated by eleven strategically positioned skylights to allow natural light into the interior, programmed spaces. Serving multiple functions, it also doubles as a device for rainwater collection and hosts photovoltaic panels that power the new facility with solar energy. 
 Designed and constructed as a kit of parts using a modular system and reclaimable joints, the new Retail Village is poised to reignite economic opportunities and promote local businesses in other historically underserved communities.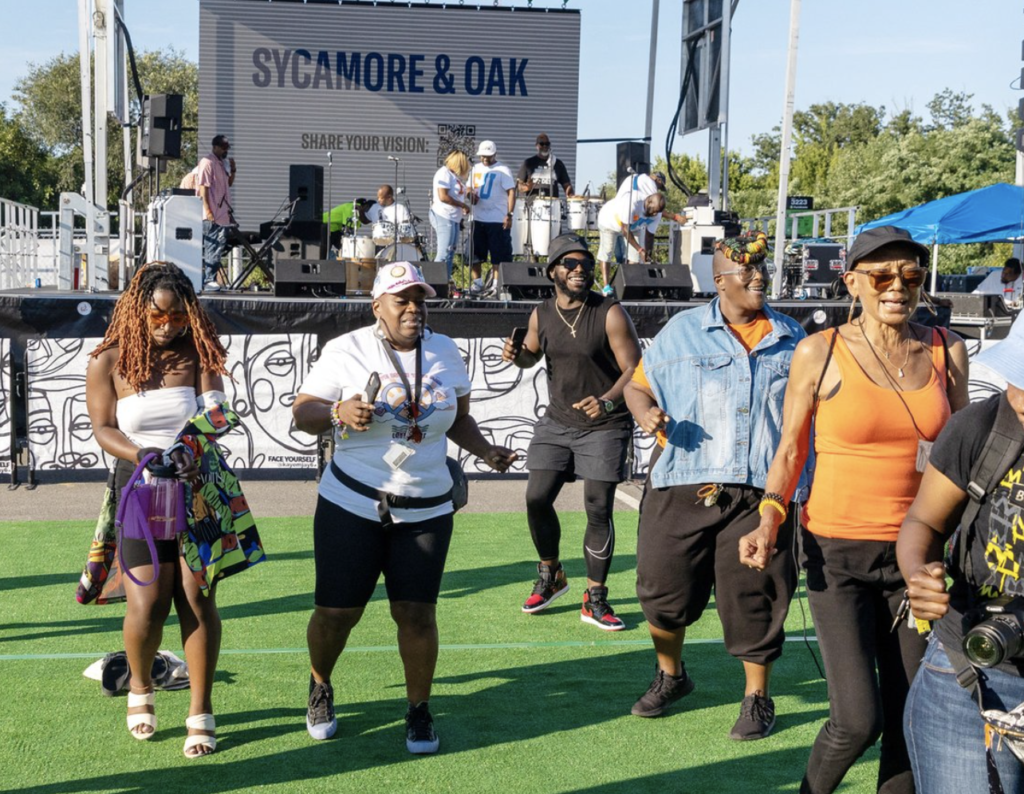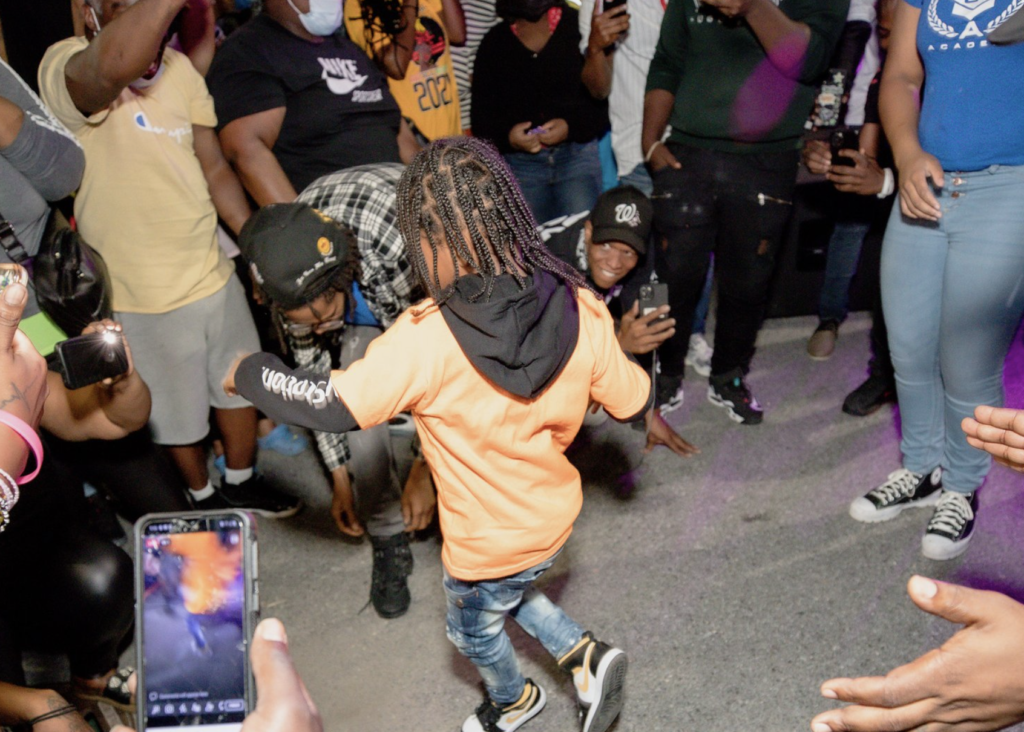 Reviews